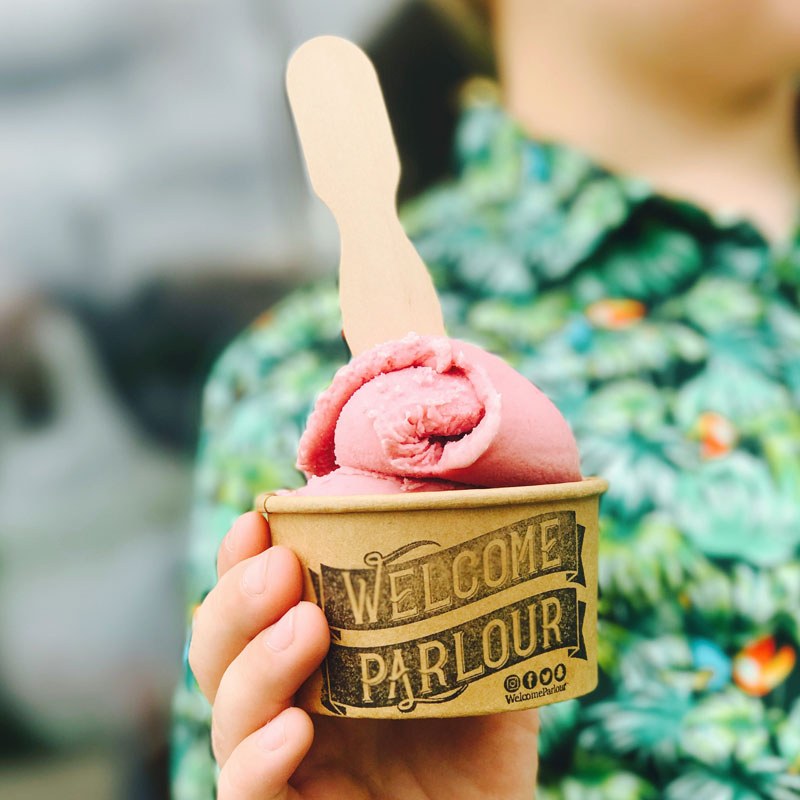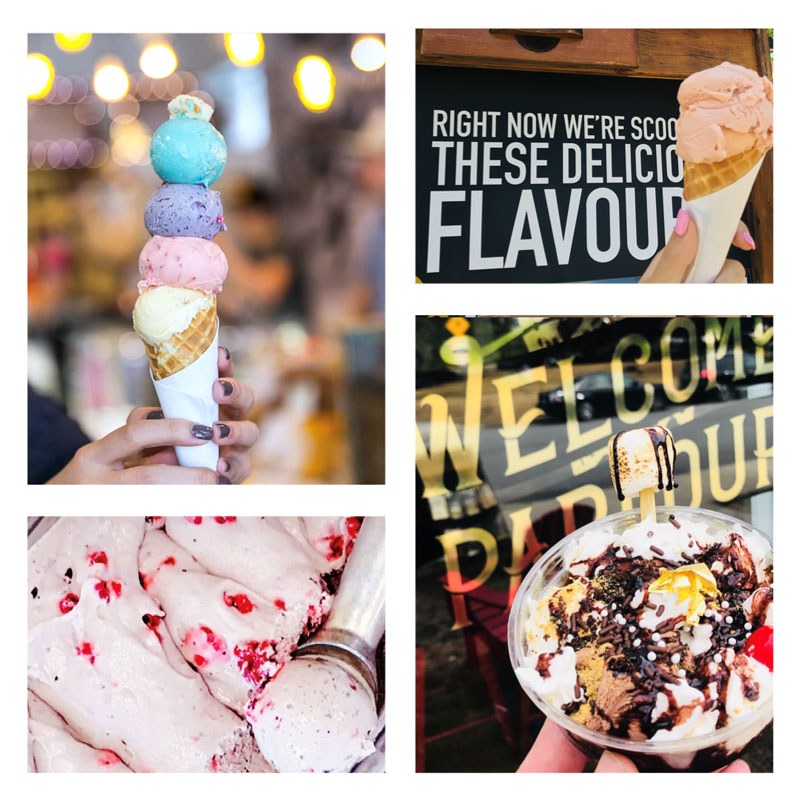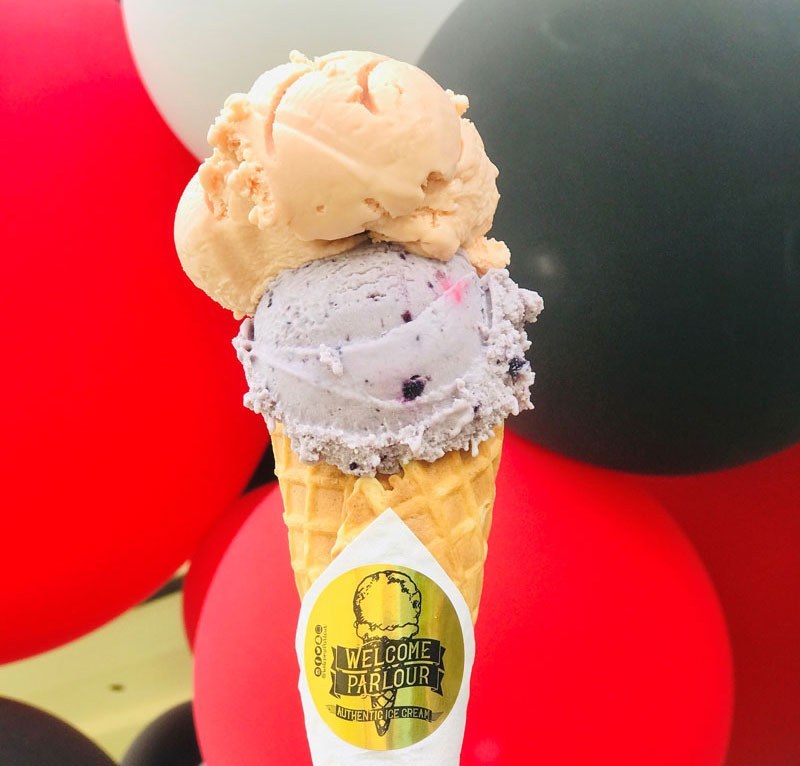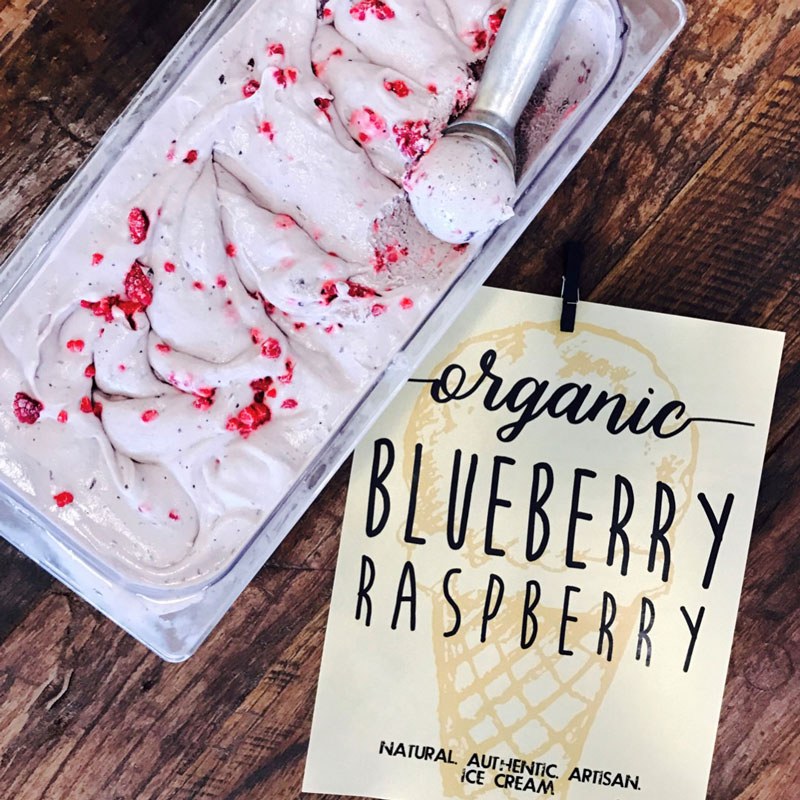 Guest Blog - Ian Widgery (Owner of the Welcome Parlour)
Journal
| Posted on Jun 20, 2019
About Ian Widgery – Owner of the Welcome Parlour

I'm truly always looking at everything from a creative perspective. My first career began in 1990 when I signed my first record contract age 17. Since then, I worked as a creative record producer for a major record label. Producing A list artists and achieving platinum music sales along the way. That's why you'll always have awesome playlists in the Parlour.
What is the history behind the Welcome Parlour?
Original founded in 1909, Welcome Parlour was a community store in Lower Lonsdale that sold meals, candy, ice cream and cigars. When researching Lonsdale, I kept reading about Welcome Parlour in the North Vancouver archives and kept thinking that was such a cool name and completely fit the concept of everyone is welcome.
How and when did the idea of the Welcome Parlour start?
5 years ago when I decided to create something different on my 2nd career path. A complete 180.
During my last 3 years in the music industry, based in Hong Kong, I could never find pure vegetarian treats, so I always jumped in a cab and asked driver to take me to the best ice cream in the city.
The most interesting flavour I found was the Gin and Tonic ice cream in Singapore.
What is your proudest moment with the Welcome Parlour?
Seeing the support of our awesome customers who love and support our local business. That's why we adopted the hashtag #PROUDLYnorthvan.
What are you most excited about once you have opened your second location at The Shipyards?
It's going to feel like we have come home. We're going to be closer to the original 1909 location of Welcome Parlour and since we have so many customers from Lower Lonsdale who walk up the hill to our current store at Sam Walker Park on East 8th, we can now offer their favourite natural ice cream closer.
We are very excited to be part of a vibrant mix of awesome businesses and a central landmark for Lower Lonsdale.
What can the community expect to see at your new store at The Shipyards?
A store that is 100% North Vancouver. From the architect, design, millwork wood from Seymour Mountain, to all the local North Vancouver trades.
Are your two stores going to be identical or will each location hold something unique/special?
The Shipyards is a brand new build so it will definitely be unique.
Our objective is to create a space that captures the Shipyards history as the branding and feel of the original Shipyards fits the look and feel of the Welcome Parlour Ice Creams design.
When is your grand opening at The Shipyards?
Our grand opening will be on Friday, June 28th! We can't wait to serve our first scoops.
What flavours of ice cream are you excited to have at your store this summer?
We have a delicious line up of natural flavours that we will rotate. Our new rum raisin, vegan natural
mint chocolate flake and butterbeer are just a few of our top favourites that will be available.
What do you like most about living and working in North Vancouver?
I love North Vancouver because it feels like a small town and yet offers so much for the community. I feel like this is where I am supposed to be.