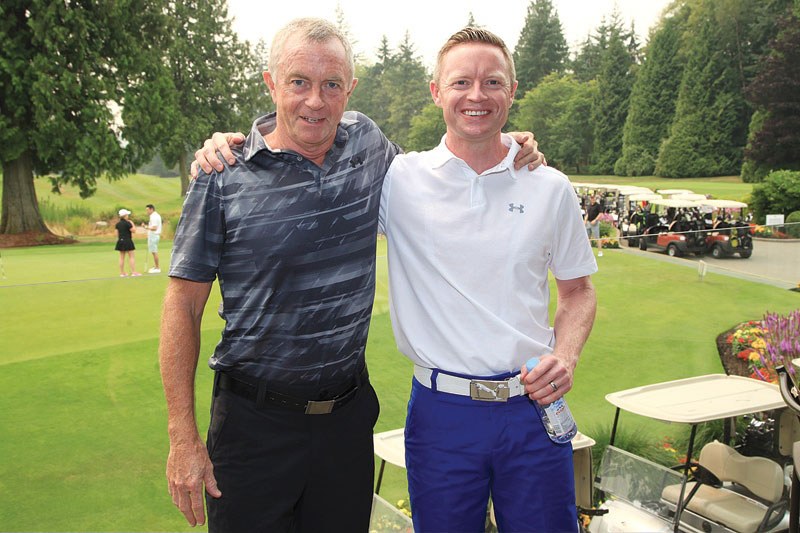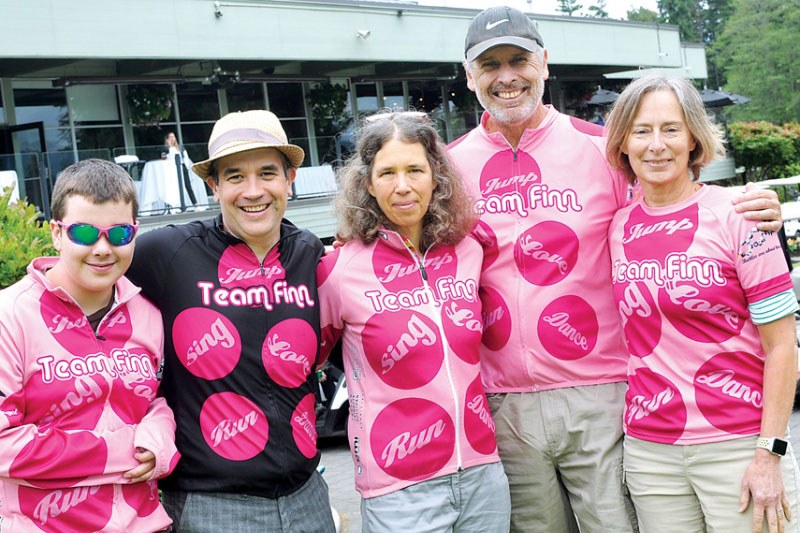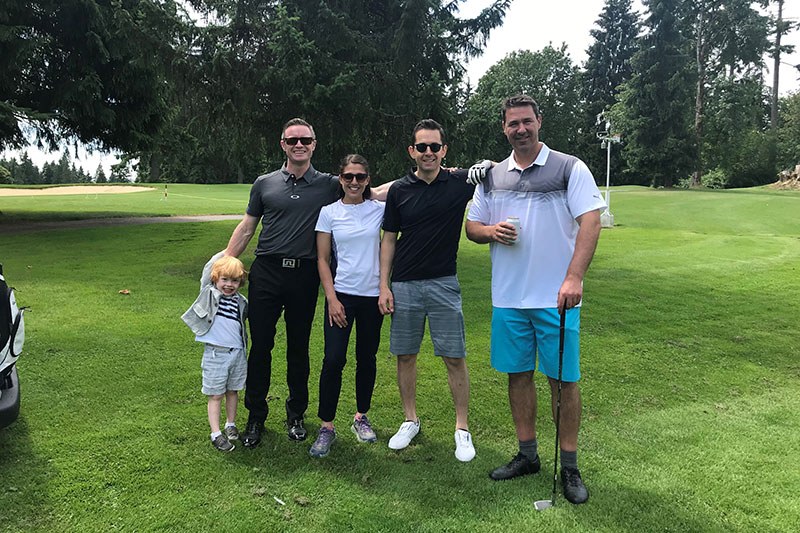 On Friday, June 21st, Darwin hosted their 19th Annual Charity Golf Tournament.
Journal
| Posted on Jun 21, 2019
This day was filled with fun as our team and guests played a round of golf at Seymour's Golf and Country Club, competed in on-course competitions and enjoyed food and beverages from the on-course hole sponsors. Not only is this day fun, but the Darwin Golf Tournament also holds a special place to all employees as we get to show support to two important charities, the Children's Wish Foundation of Canada and the Team Finn Foundation. So far, with the generous donations of local businesses over the years, Darwin has been able to raise approximately $600,000.00 - 100% of which goes directly towards the charities we are supporting.
Darwin is passionate about supporting the Children's Wish Foundation of Canada as they are the largest and only all-Canadian wish granting charity that brings dreams to life for children with life-threatening illnesses, between the ages of three and seventeen. As of late, the Children's Wish Foundation of Canada has granted over 25,000 wishes for children and their families.
Darwin is also proud to support the Team Finn Foundation as it a North Shore, volunteer based organization that is dedicated to raising childhood cancer awareness and funds for new, cutting edge pediatric cancer research. Named and celebrated after the life of Finn Sullivan, the Team Finn Foundation has found a special place at Darwin as a few members of our team have also joined Team Finn in the Ride to Conquer Cancer.
Darwin is proud to be able to raise money for both foundations and is already looking forward to next year.
Thank you to everyone who was involved in helping create a great day!
All slideshow images courtesy of North Shore News