As Presenting Sponsor for the 5th year, Darwin is proud to support Family Services of the North Shore's (FSNS) Beer By The Pier.
Journal
| Posted on Jun 10, 2019
On June 15th, this incredible event brought BC Craft Breweries, Southern BBQ by Smoke & Bones and live music from The Hairfarmers to The Pipe Shop on Lower Lonsdale for a night of fun and to raise money for their programs that support the most vulnerable on the North Shore.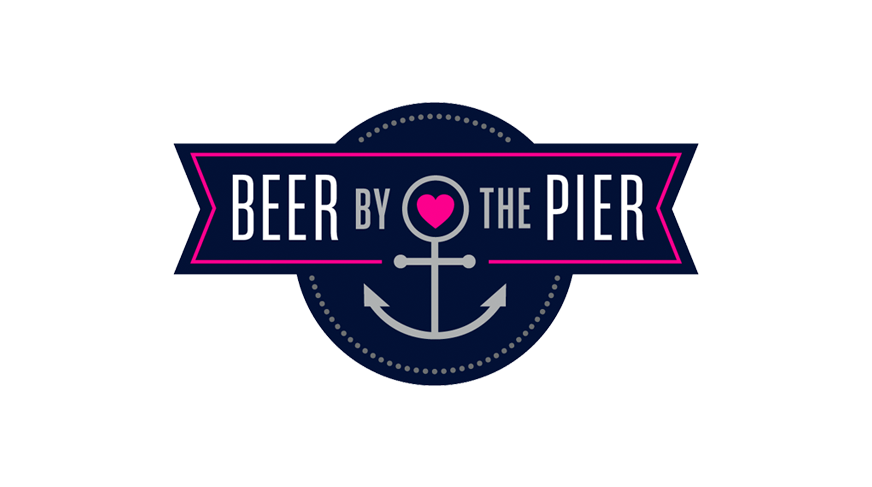 Last year, FSNS was able to raise over $125,000.00 by hosting Beer By The Pier and was blown away once again this year by our communities generous donations. The final amount raised for this year's Beer By The Pier is still being tallied.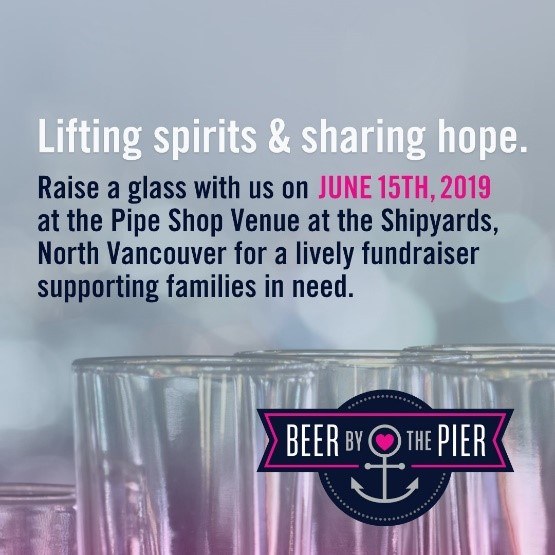 Date
Saturday, June 15th 2019
Location
The Pipe Shop, 115 Victory Ship Way,
North Vancouver, BC


Darwin is proud to support Family Services of the North Shore and is looking forward to next year's event.
FSNS is an accredited, not-for-profit, community-based organization that has provided education, support and counselling to help and connect the North Shore for over sixty years. Now, FSNS serves over three municipalities with their programs including the City of North Vancouver, District of North Vancouver, District of West Vancouver, as well as Lions Bay and Bowen Island. Offering programs and services to children, youth, adults, couples and families, FSNS helps over 7,400 people each year.

Participating Breweries
Deep Cove Brewers and Distiller
Bridge Brewing Company
Hoyne Brewing Co.
Parallel 49 Brewing Company
Black Kettle Brewing Company
Bomber Brewing
Andina Brewing Company
Beere Brewing Co.
Phillips Soda Works
Phillips Brewing & Mailing Co.
House of Funk Brewing Co.
Whistler Brewing Co.
Lonetree
Artisan Wine Shop