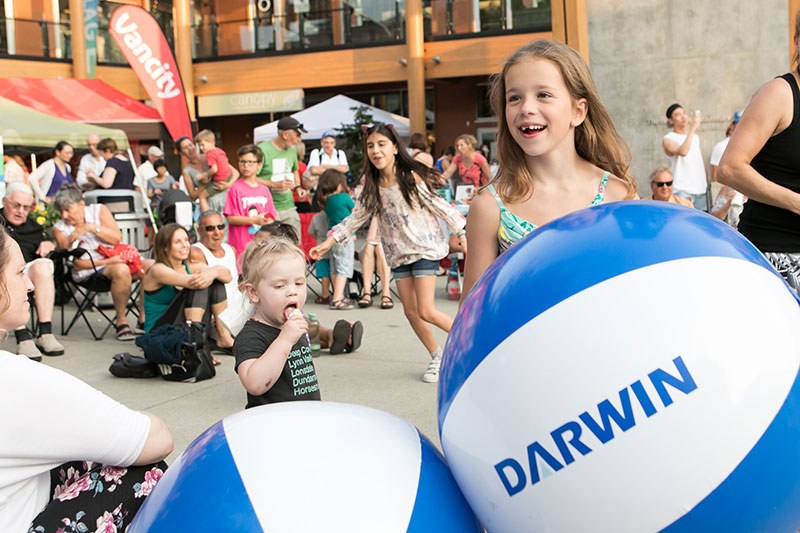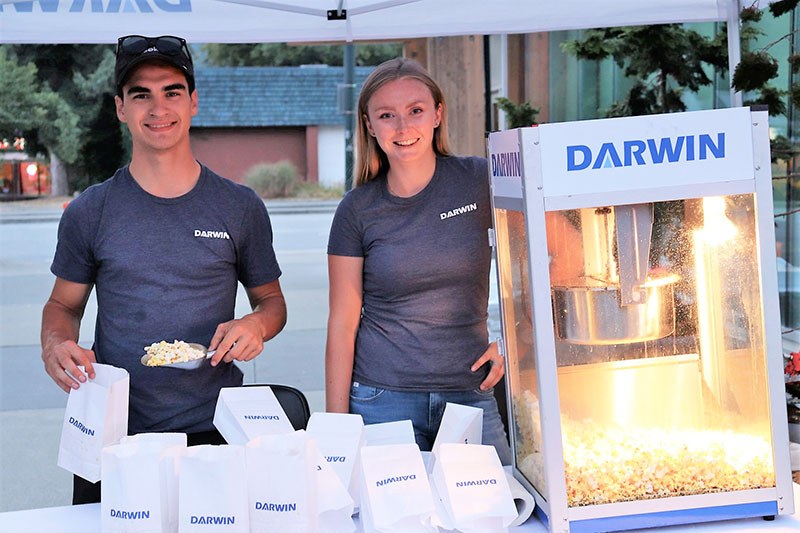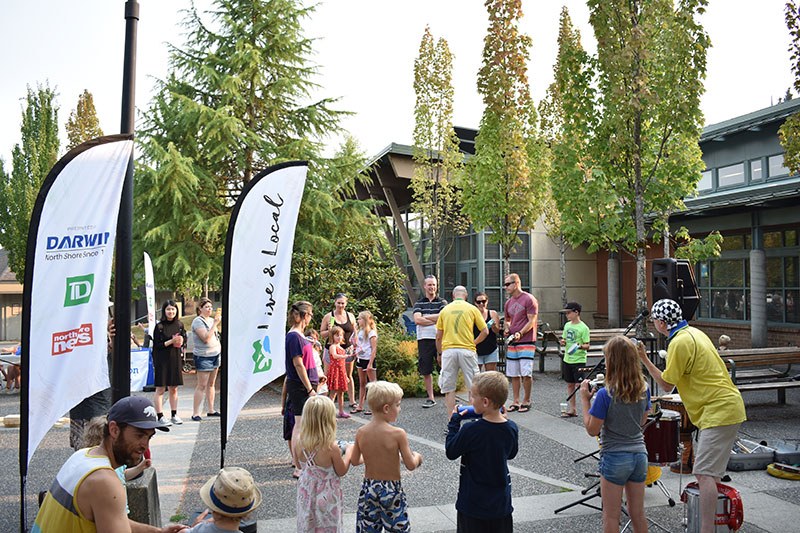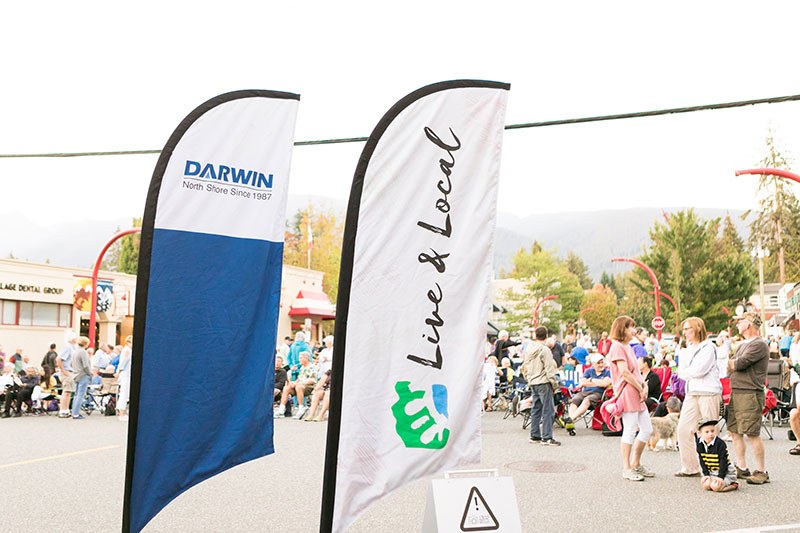 Being a part of the North Shore community is special to Darwin.
Journal
| Posted on Jun 07, 2019
We feel that it is important for any business to give back to the community that they work in. Many of Darwin's employees also currently live or have lived on North Shore and share a unique connection to our beautiful city as well.
By giving back to local organizations such a Live & Local, whose events reach communities across the North Shore, we feel that we are able to help bring different communities and neighbours closer and allow everyone to have fun and build memories together.
Darwin also loves being a part of events that allow us and our communities to see immediate impact and benefit with each event that we sponsor, which is why we are proud to be part of the events below this summer.
We can't wait to see you there!
Location
Lynn Valley Village
Civic Plaza on 14th and Lonsdale
Deep Cove
Deep Cove
Deep Cove
Lynn Valley Village
Lynn Valley Village
Lynn Valley Village
Parkgate
Lynn Valley Village
Lynn Valley Village
Date
Friday, July 5th
Thursday, July 11th
Friday, July 12th
Friday, July 19th
Friday, July 26th
Friday, August 2nd
Wednesday, August 7th
Friday, August 9th
Thursday, August 15th
Friday, August 16th
Friday, August 23rd
Time
7-9pm
6-8pm
7-9pm
7-9pm
7-9pm
7-9pm
6-8pm
7-9pm
6-8pm
7-9pm
7-9pm
Band Playing
Terminal Station
Release the Rhythm
Big City Soul
Mazacote
Gary Comeau & The Voodoo Allstars
Smith & Jones
Jazzy Tunes
Tresor Otshudi
Family Fun Night
Big Easy Funk Ensemble
Planform Soul