331 Riverside Drive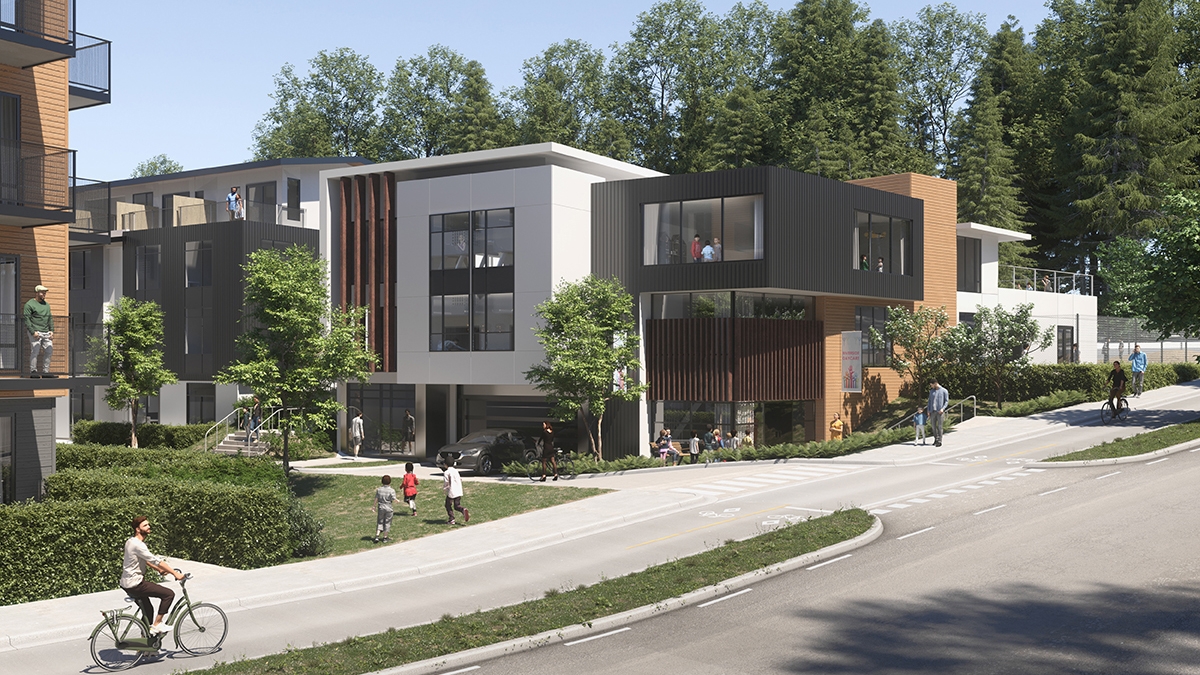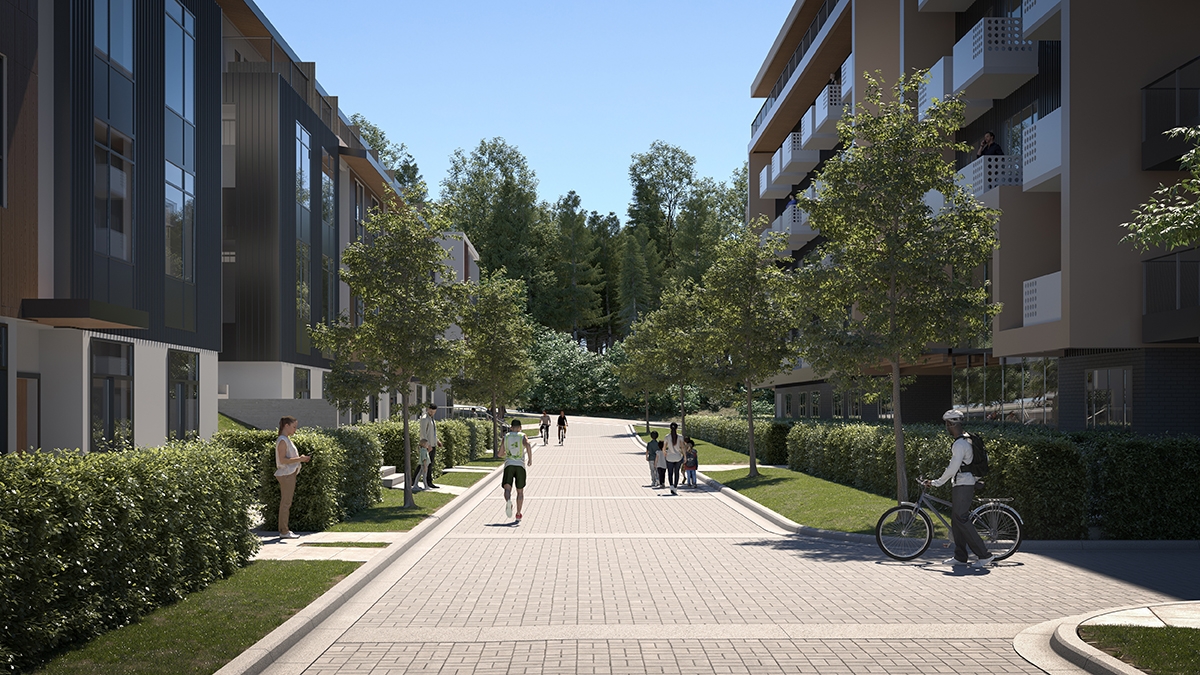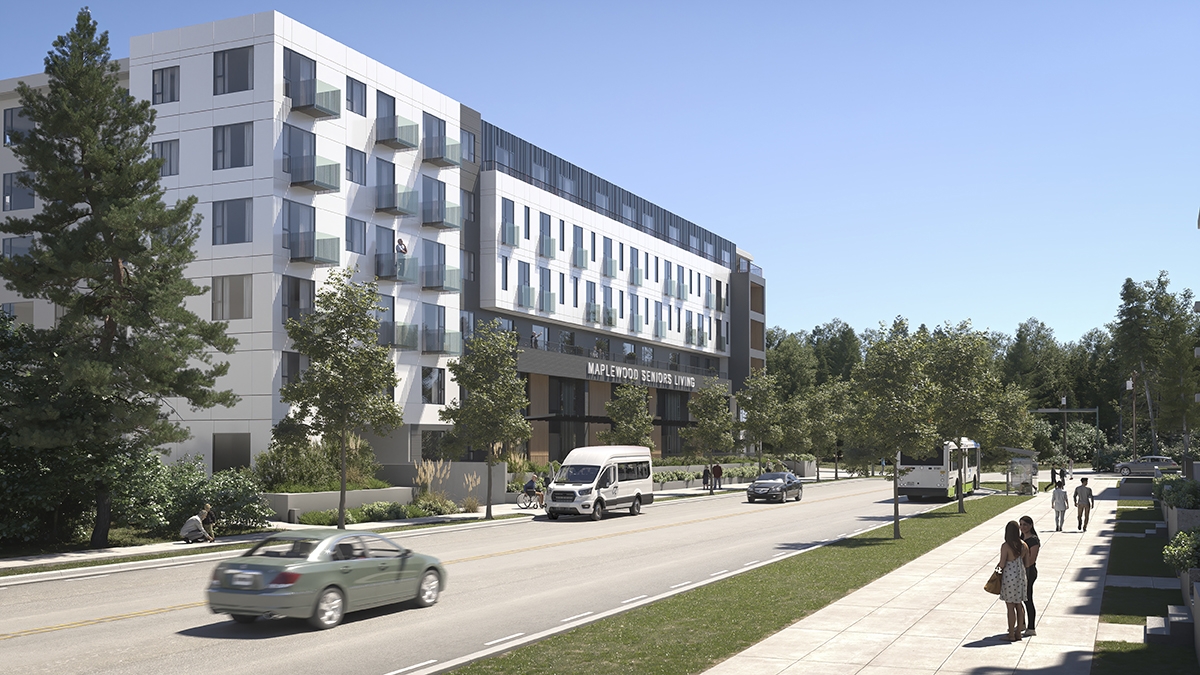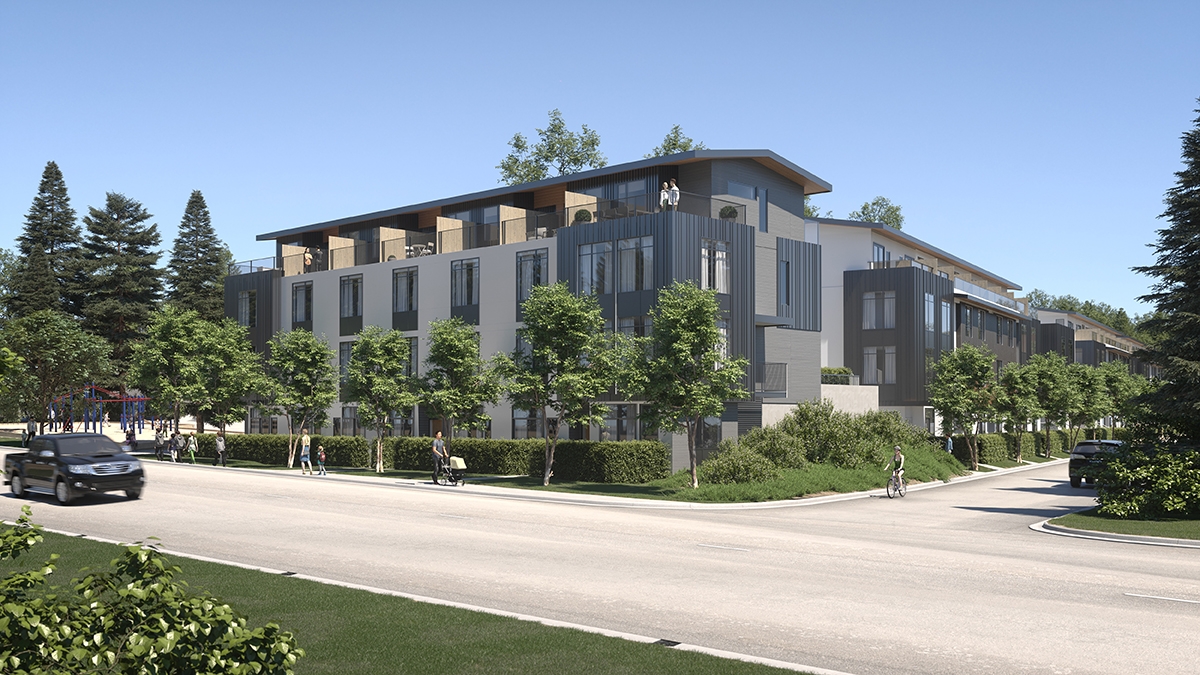 A community for all families
Neighbouring Darwin's Maplewood Gardens project, 331 Riverside Drive is planned to be a family-focused community that leverages the nearby amenities of the Maplewood Town Centre with exceptionally and efficiently designed homes.
331 Riverside Drive will contribute to the growth of the District of North Vancouver's Maplewood Village Centre by providing a spectrum of housing solutions varying in unit size and style. Ranging from market rental, market townhomes and seniors housing, this development will offer a variety of housing options to the North Shore community. 331 Riverside Drive's proximity to Maplewood Gardens also provides the perfect opportunity to extend this vibrant residential neighbourhood and support the new families in the area with its 5,300sf child care facility.
All amenity spaces will be built to promote physical and social inclusivity in order to meet the needs of all residents in the community.
How is this community Building for Tomorrow?
This community is building for tomorrow by providing family housing in a family location. Not only will the redevelopment plan support a diversity of housing types, but the amenities that surround 331 Riverside Drive are endless. Whether you are looking to spend time with your family at Maplewood Farm, walk to Northwoods Village to grab groceries or hop on the bus at Phibbs Exchange, the location of 331 Riverside Drive will fit the needs of all residents.

Related Links and Documents:

Key Dates:

October 14 - 28, 2020 - Early Public Input Meeting