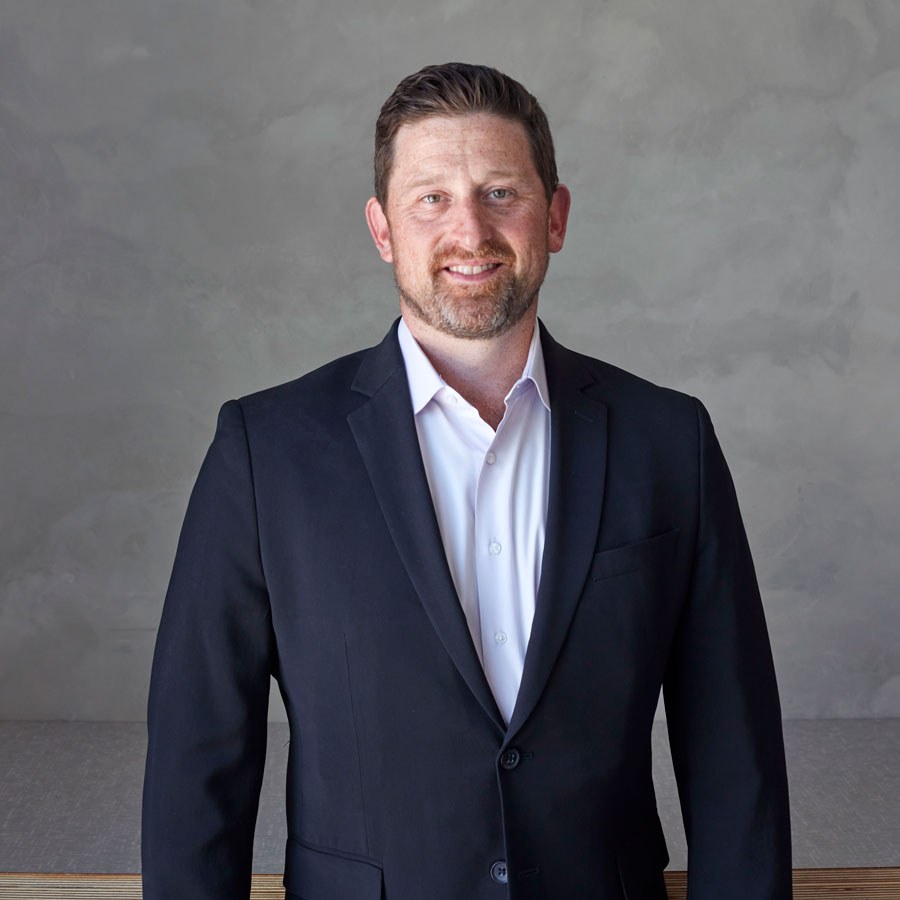 Executive Team Update
News
| Posted on Jun 14, 2021
In support of our continued growth and long-term performance, Darwin Properties is pleased to announce some changes to the Executive Team. Over the last five years, Darwin's focus has been to build a development and construction pipeline that delivers exceptional communities, on and off the North Shore, and to build a team and systems that gives us the ability to execute best-in-class projects and developments. We have been successful on both accounts, and our efforts will now be improved by the recent changes to our Executive Team.
We are thrilled to welcome Jason Turcotte, who will be joining us as President. Jason's experience in both development and construction gives him the unique ability to effectively execute projects from start to finish. As President, Jason will lead Darwin's talented Development team and provide executive leadership across the Darwin Group. Like many at Darwin, Jason is a life-long North Vancouver resident and is excited to bring his experience home to build exceptional communities on the North Shore.
Oliver Webbe will be transitioning to CEO to deliver on the long-term vision for the company, specifically focusing on building a robust team of development and construction professionals to deliver well-designed and profitable projects to our various stakeholders. He will also continue to lead Partner Relations and source new development opportunities and financial opportunities for Darwin.