Watermark Beach Resort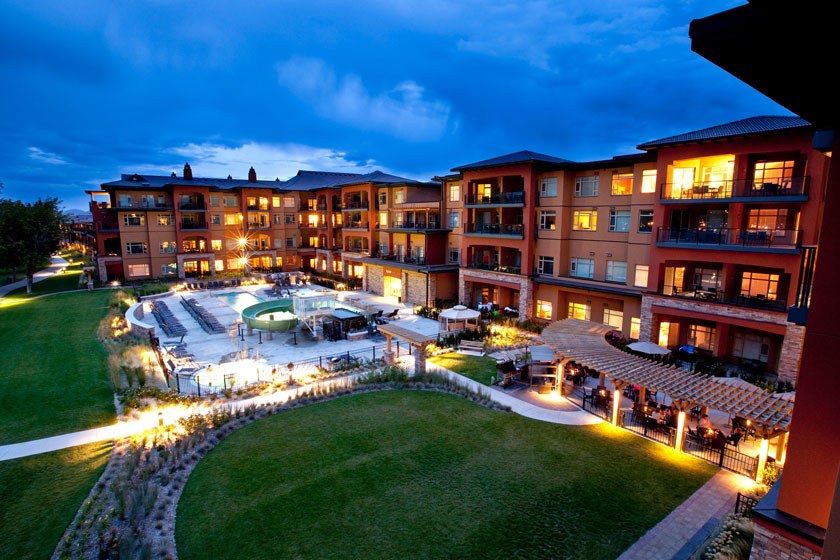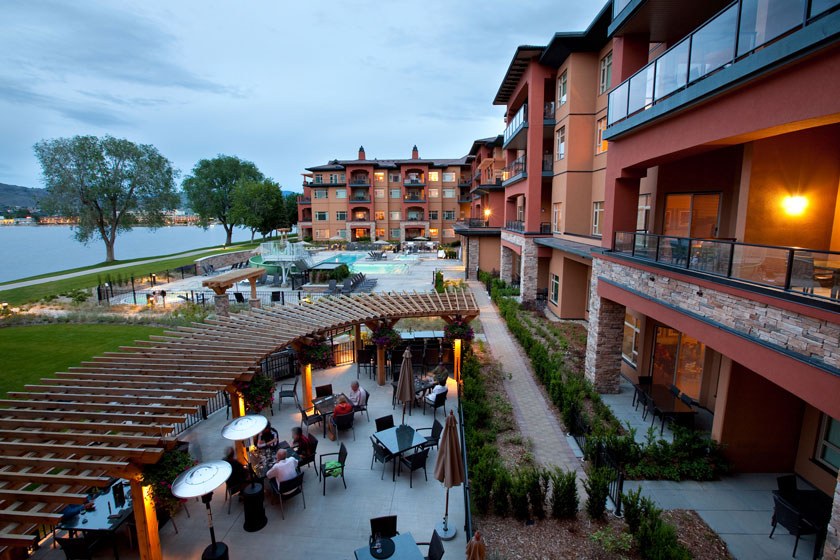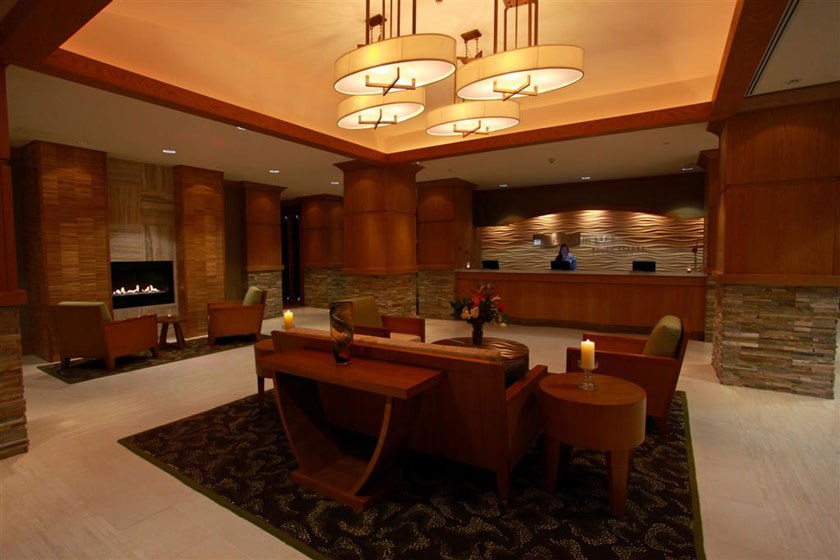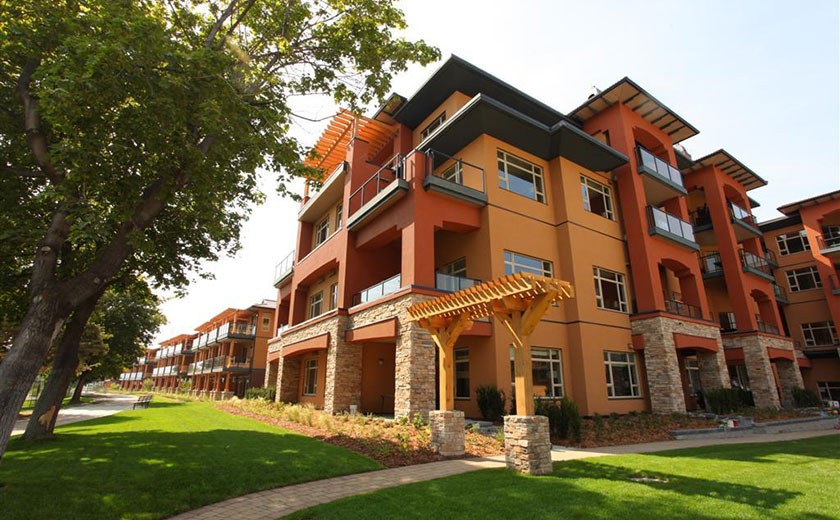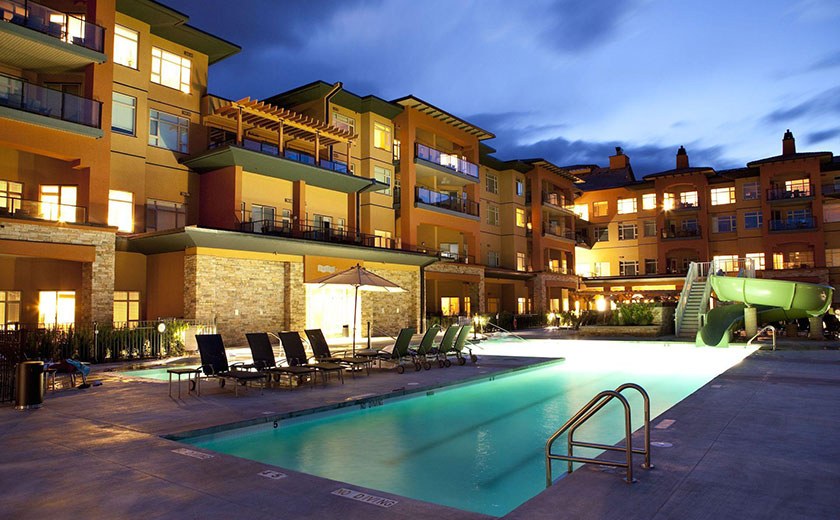 Lakefront Condominium Hotel
Built in 2009, the Watermark Beach Resort offers 123 luxury suites plus six, two-bedroom Beachfront Villas. Equipped with a Levia Wellness Spa, fitness centre and a lake side pool with swim lanes and a waterslide, the Watermark Beach Resort is ideally located beachfront in Osoyoos, BC
Situated lake side, Watermark Beach Resort offers incredible views of the Okanagan wine country, Osoyoos Lake and is steps away from fun on the beach or in town. Whether you are looking to shop at local stores, eat at The Restaurant at Watermark or at a casual or restaurant down the road, rent a boat from the marina or grab groceries for your full gourmet kitchen, the Watermark Beach Resort is near all of the activities you could want on a vacation. There is even three golf courses within a 10 minute drive from the front doors.
Developed in partnership with Yenik Realty.
How is this community Building for Tomorrow?
From the location, suite layouts and the amenities included, Watermark was designed and built with families in mind.