1310 Monashee Drive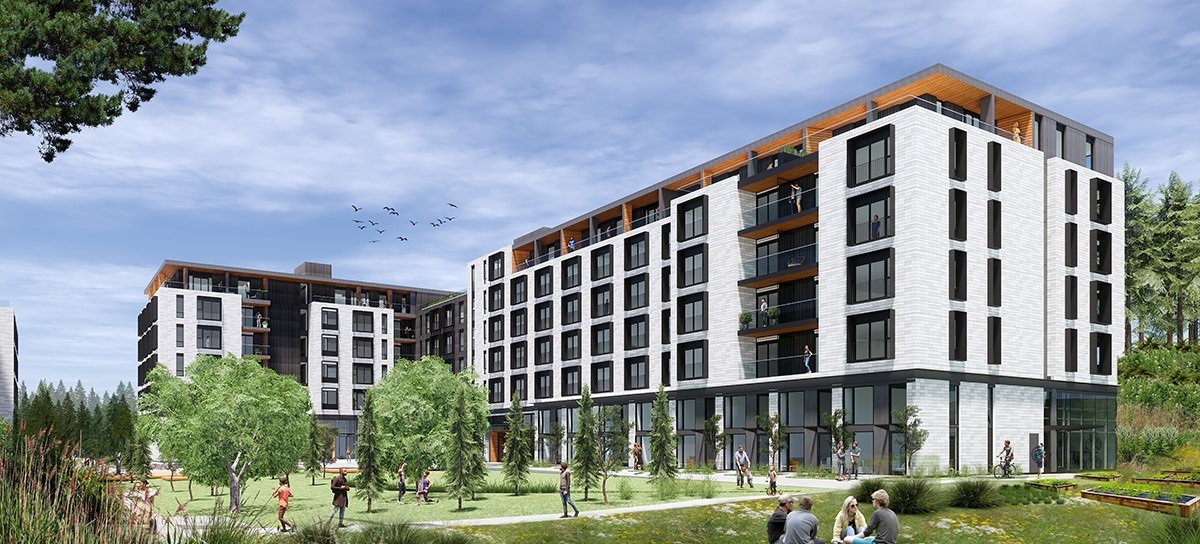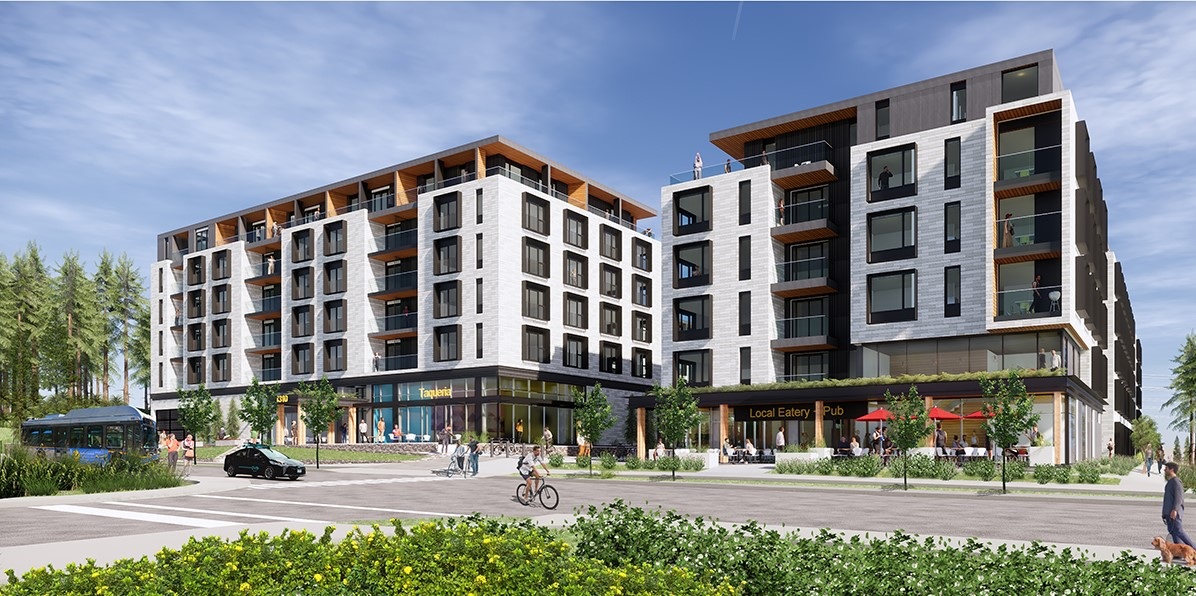 Rental Housing for Capilano University Student, Staff and Faculty
Darwin Properties has entered into an agreement to redevelop the private lands immediately north of Capilano University. The redevelopment potential presents a unique opportunity to contribute to the University's Campus Master Plan by providing much needed market rental housing in clear proximity to the Campus. Currently, no onsite purpose-built rental housing is available on or near the campus.
An early development concept has been submitted to the District of North Vancouver for two 6-storey mixed-use buildings. These buildings will be designed in a modern, sophisticated and timeless approach to ensure the buildings are distinctive and appropriate to the North Shore and Capilano University.
The homes will be designed to the needs of the University's students, faculty and staff, ranging from studios to 3-bedroom family homes. The homes will be complimented by resident appropriate amenities, including study, learning and social spaces, robust bike/e-bike infrastructure and restaurant retail spaces.
How is this community Building for Tomorrow?
By providing rental housing where it is needed. Students, Faculty and Staff of Capilano University currently need to travel significant distances to find appropriate rental housing options. By providing over 300 appropriate rental homes in close proximity to the University, daily trips on surrounding roadways will be reduced.

Related Links and Documents:

Key Dates:
September 26, 2019 - Early Input Opportunity Meeting
April 6 - 20, 2021 - Public Information Meeting