Statləw̓ District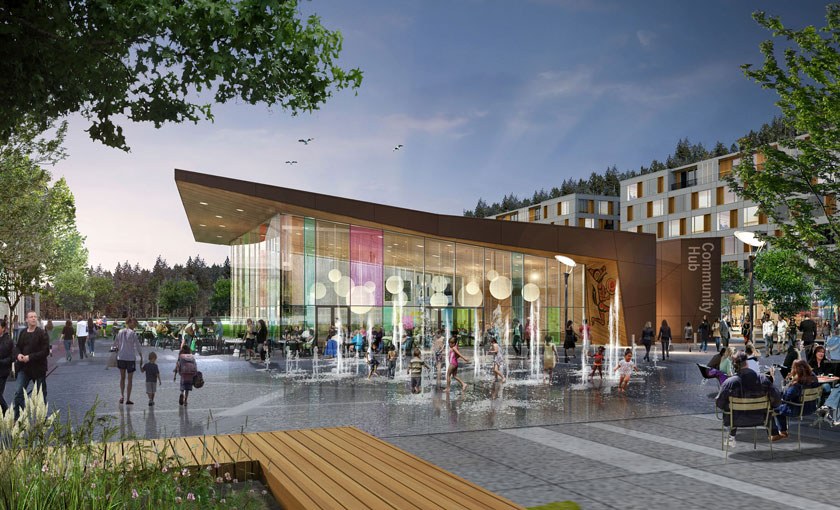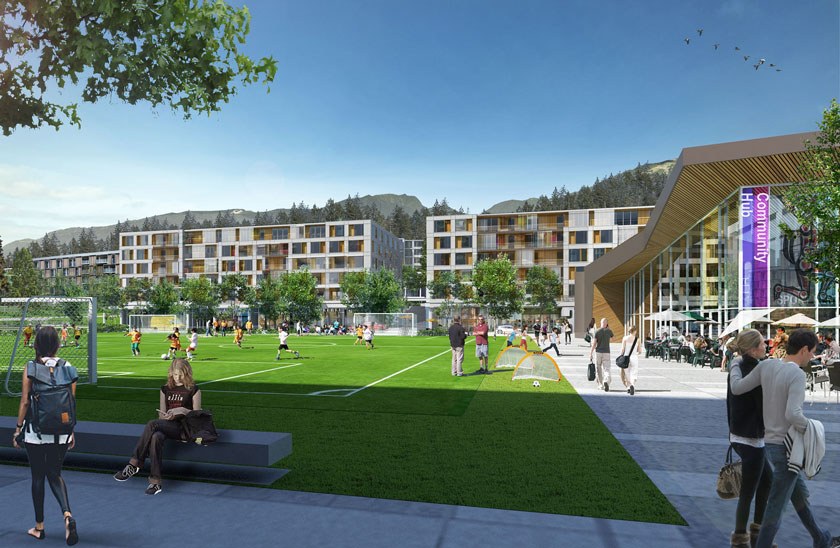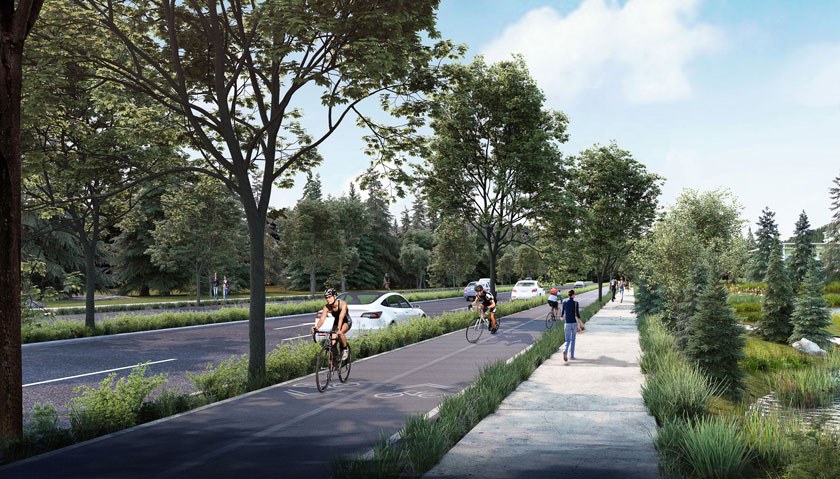 A Live, Work, Play Community
Spanning 45 acres, Statləw̓ District is planned to be a vibrant and dynamic community hub where clusters of like-minded businesses and uses are closely situated. These uses include: office, light industrial, employment-supportive housing, educational and recreational facilities, retail, community amenities and more. Designed as equal parts an employment centre, housing community and neighbourhood node, our the goal is to create a truly unique, connected and complete community with diverse opportunities to work, live, play and learn, in a development that will aim to be the most sustainable mixed-use community in North Vancouver.
Statləw̓ District will bring more than 1,100 much needed new rental homes to the North Shore. With much of this housing being discounted rental housing for North Shore employees, the vision is to create new combinations of working and living that have not been explored in this region before.
Statləw̓ District is a partnership between Darwin and the Tsleil-Waututh Nation.

The Maplewood area is the perfect location for anyone looking to be in the middle of a well-balanced community. With local parks and trails, thriving jobs, grocery stores, schools and an abundance of outdoor activities nearby, the Maplewood neighbourhood continues to be one of the most sought-after communities to live in and will continue to be as the new Maplewood Area Plan is developed.
How is this community Building for Tomorrow?
Work, Live, Play and Learn spaces for the future. In its very design, Statləw̓ District is truly a community designed and built with the needs of tomorrow in mind. This resilient community has been designed specifically to serve the area's most pressing needs now and into the future; with more obtainable housing choices, replacing lost commercial and industrial workspaces, a focus on environmental rehabilitation and sustainable development, and increasing the availability and variety of local neighbourhood amenities.