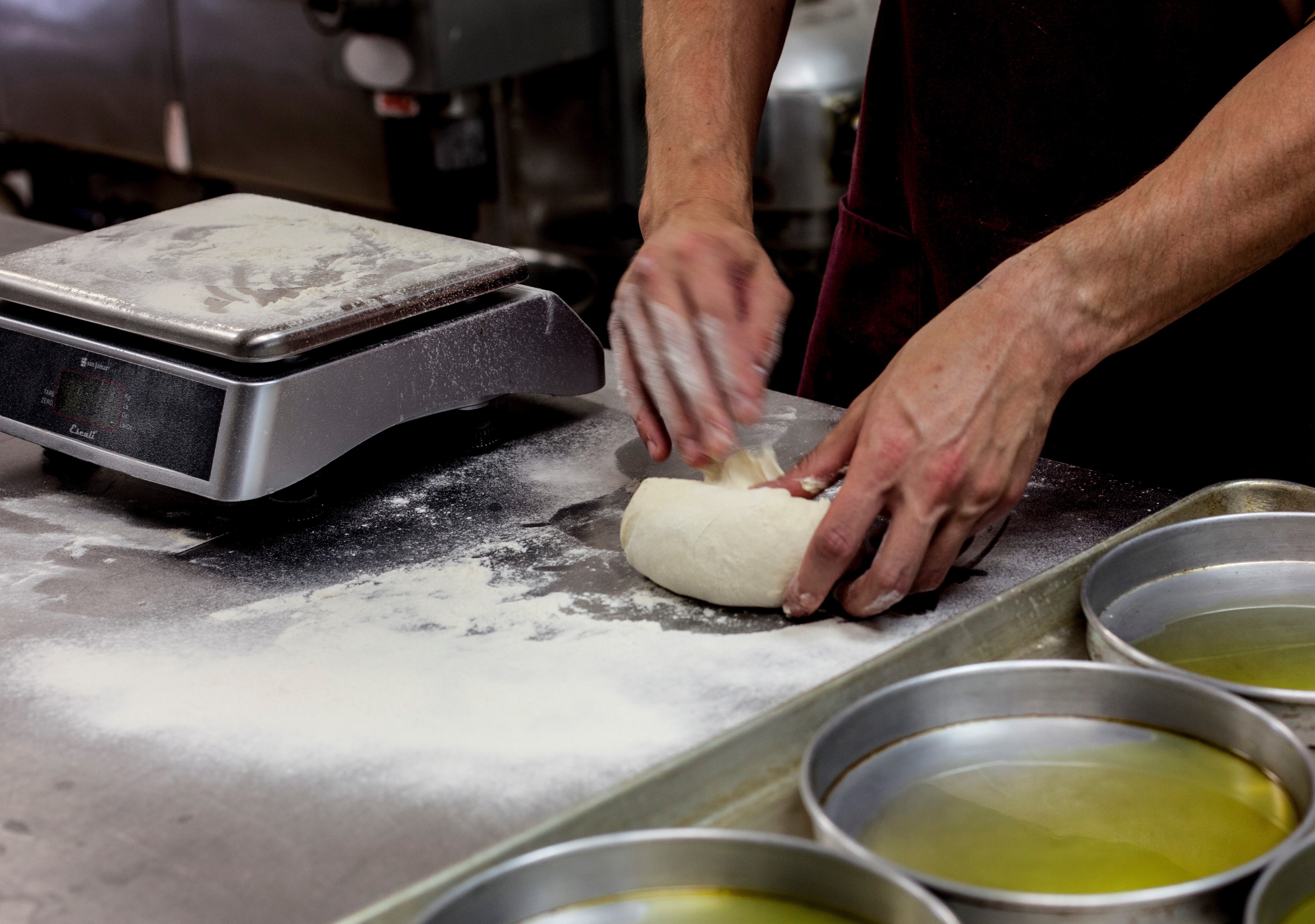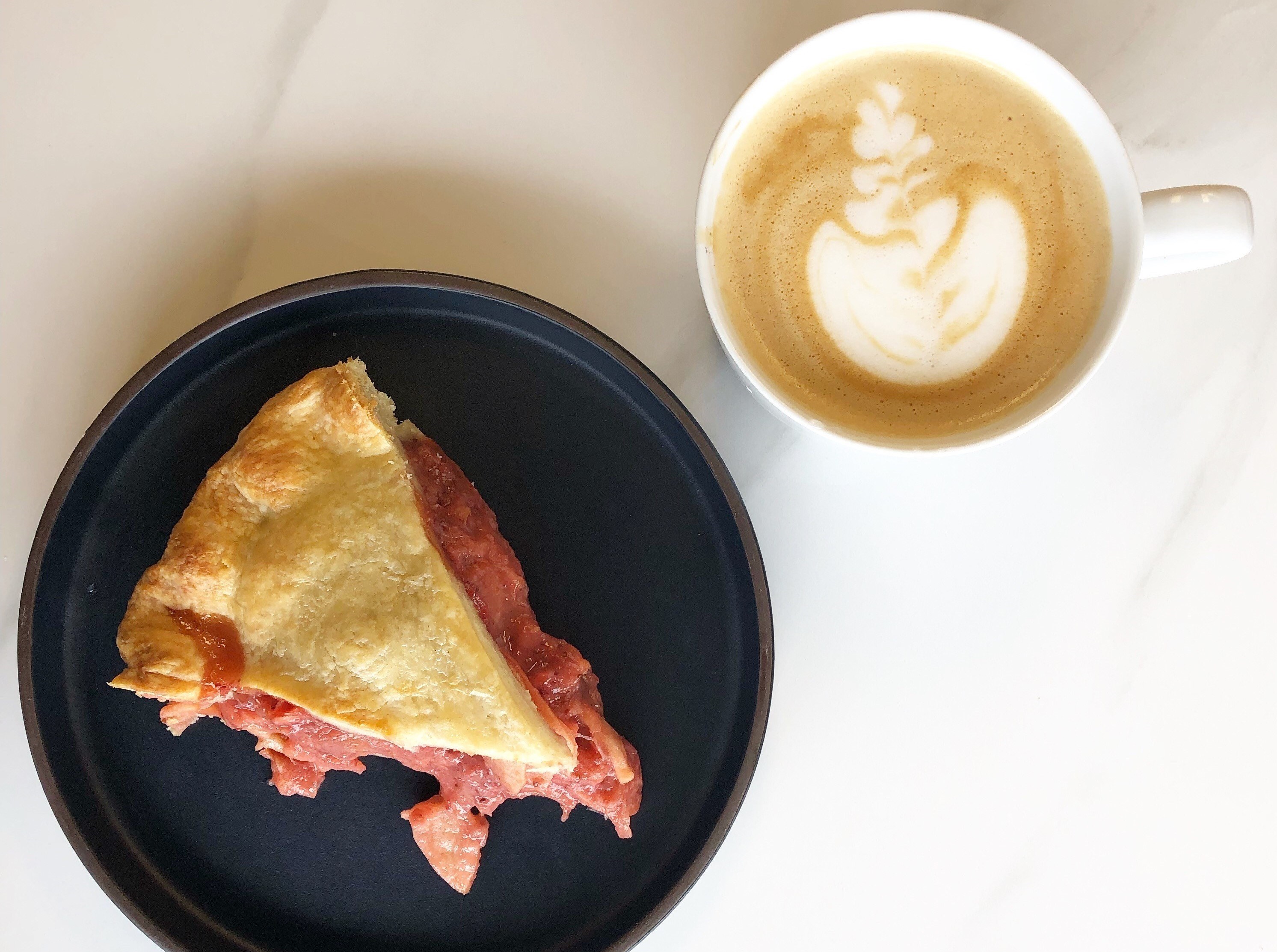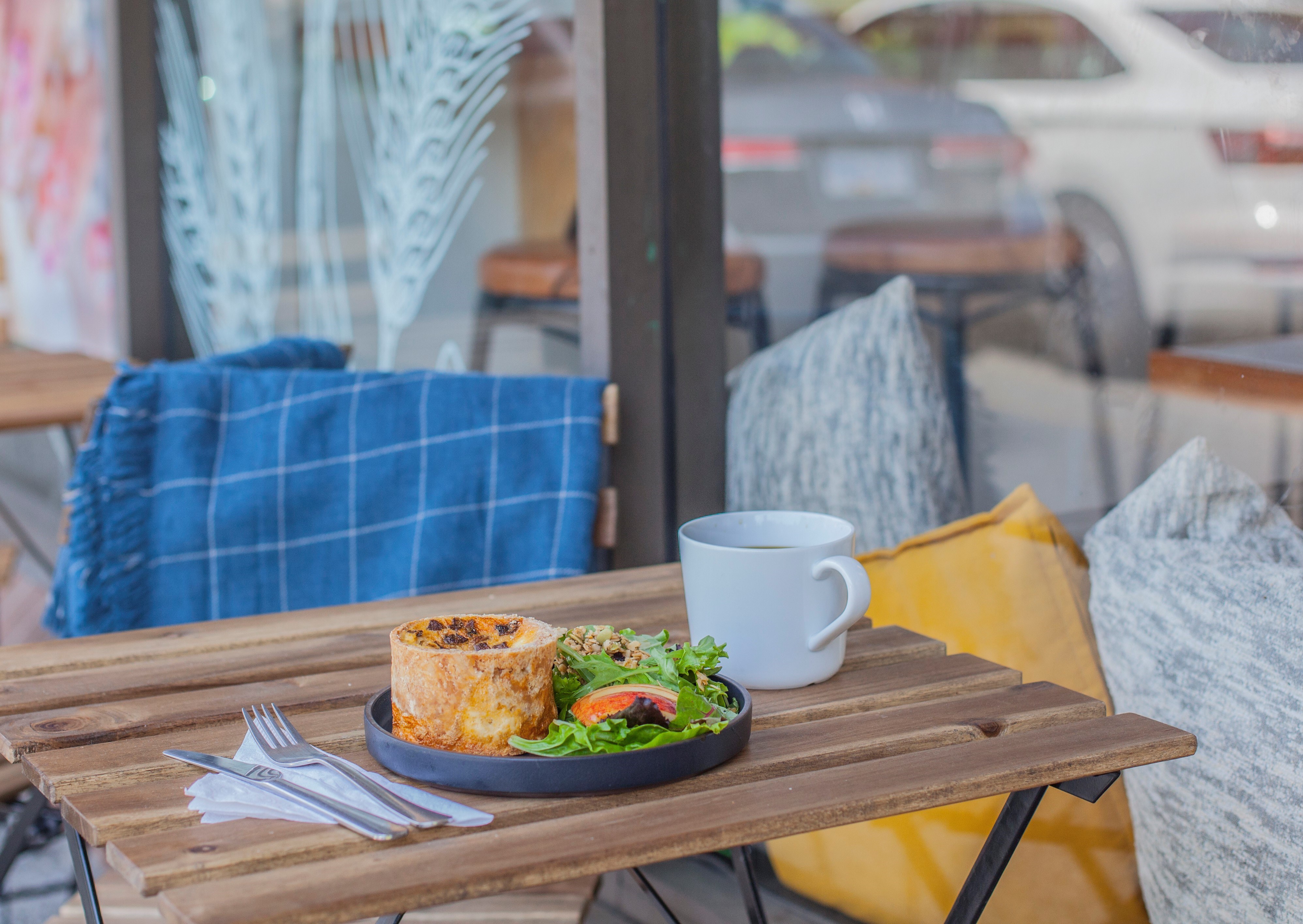 The Modern Pantry offers a menu that blends perfectly into each season.
News
| Posted on Jan 23, 2020
Have you heard about the thriving bakery located in the heart of the Maplewood Village Centre? Owned by North Shore native, Kendall Gustavson, The Modern Pantry offers a menu that blends perfectly into each season with their homemade sandwiches, breads, soups and treats. Noticing a niche that was missing on the North Shore, Kendall knew that if she combined her European culinary skills and baking techniques with her hometown flair, she could create one of the most delicious neighbourhood bakeries on the North Shore.
Tell us a little about yourself and how you got into baking.
I've always been passionate about food and its role in our communities, which ultimately took me down a winding road of school and work in the fields of food security, education, community engagement and culinary tourism.
At the beginning, I mostly baked for fun until I realized that a bakery producing real food from real ingredients could be a part of people's daily lives. I view baking as a means to build connections and forge a community. The fact that I get to make people smile and look forward to a small part of their day is what it's all about; playing with butter and sugar all day is the added bonus.
When did you open The Modern Pantry at 2055 Old Dollarton road?
We've been open for almost two years now! We opened the doors in late April of 2018, but it feels like it's only been a month - whirlwind would be an understatement.
Did you go to culinary or pastry school?
Short answer: no. Though I'm sure I wouldn't have had to learn so much by trial and error if I had.
I learned a lot of what I know from my parents, they both trained at Le Cordon Bleu, and a childhood spent sticking my finger in things. The rest I learned over a lifetime of curiosity.
I completed my Master's Degree in Gastronomy in northern Italy, which didn't teach cooking, but did teach a deep understanding of flavour, how to taste and what artisan production looks like. It also didn't hurt that people in my class were some of the best chefs I've ever met, so the standards were high for shared meals and information was always free flowing.
Is The Modern Pantry the first bakery you've opened?
Technically no, even if you don't include the brownie empire run out of my parent's kitchen. When I lived in London, England I was brought on to help open a bakery in North London. That was my first taste of making large quantities of bread and was also when I gained an understanding of what "baker's hours" really are.
Other than your delicious baked goods, what types of food can one find at The Modern Pantry?
We're a sandwich place. We always have three sandwich options - two meat and one vegetarian. We try to mix them up every couple of weeks, though every time we do people complain that their favourite sandwich isn't available anymore. All of our meats for our sandwiches come from Two Rivers. We also have quiche (always vegetarian), soup, overnight oats and a number of retail products such as house made jams and chutneys, caramels, granola and seasoning salts.
Does the menu at The Modern Pantry change seasonally?
We have some staples which will never leave the menu (once we tried to remove the Hazelnut Cheddar Scones and there was a near riot), but we like to keep it fresh and interesting. We offer a variety of breads and an evolving selection of sandwiches, seasonal tarts, crostatas and cookies.
How do you choose what's on the menu?
It usually starts with someone on the team saying, "I wonder whether X would be good?" followed by a lot of back and forth and taking the idea in different directions. Once we get to something that sounds delicious, we start recipe testing to see how it translates to reality. Sometimes even the best concepts don't translate to great products, but sometimes we're delightfully surprised - those are the ones that make it onto the menu.
Can you find The Modern Pantry's baking anywhere else on the North Shore?
We have a couple of partners on the North Shore. We currently supply bread and some baked goods to Larry's Market, the new vegetarian grocer in the Shipyards, as well as coffee and beer accompaniments to House of Funk Brewing. Our other retailers are all downtown.
What's your favourite part about working on the North Shore and in the Maplewood community?
I'm a North Shore girl, born and bred, so I have a special place in my heart for North Van. Coming across the Second Narrows bridge, it's hard not to take a deep breath with the Indian Arm and the mountains as the welcome gate. The North Shore feels like the hippie cousin who's really into trees and rivers, in the best way possible.
The Maplewood neighbourhood doesn't disappoint on that front, and it's also full of the loveliest people who have been welcoming and supportive of a small business in their community. We've experienced a few first birthdays of our favourite regulars; watched couples get married and have babies; and supported people changing jobs and making exciting life moves. All of this is because we're based in a walkable community where people engage with local businesses. It's the best!
What is your favourite pastry at The Modern Pantry?
That's a terribly hard question to answer. Depending on the day it's either the Pecan Sticky Buns or our Best Brownies. But those pretzels in the North Shore Cookie… Amazing.