Sandra Cawley
Advisory Board Member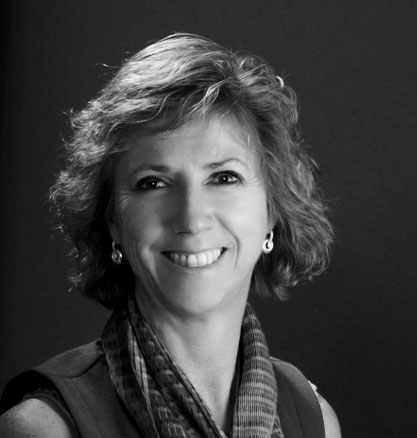 Born: Ontario, Canada
Resides: Vancouver, British Columbia, Canada
Ms. Cawley has been a real estate appraiser since 1981, when she graduated from the University of British Columbia. She has been a principal in Burgess, Cawley, Sullivan & Associates Ltd. since 1988.
Ms. Cawley specializes in commercial real estate valuation, marketing studies and development consultancy in the residential, office, shopping centre, industrial park, land subdivision and hotel markets. In the residential sector, her expertise has focused on providing valuation services and market input for apartment buildings and condominium projects.
She has taught courses in the Urban Land Diploma Program at U.B.C. and the Urban Development Institute's School of Development Program.