Maplewood Gardens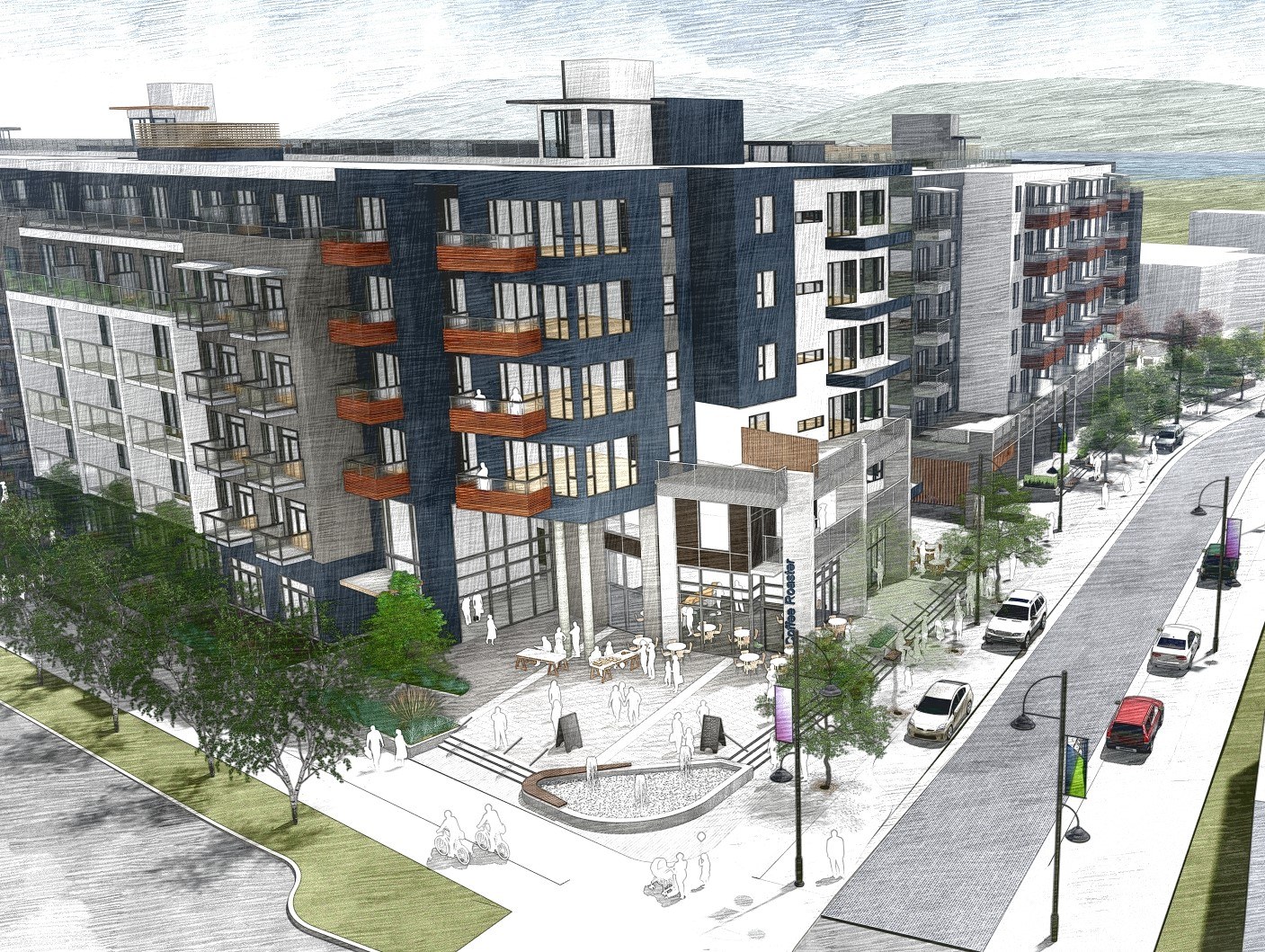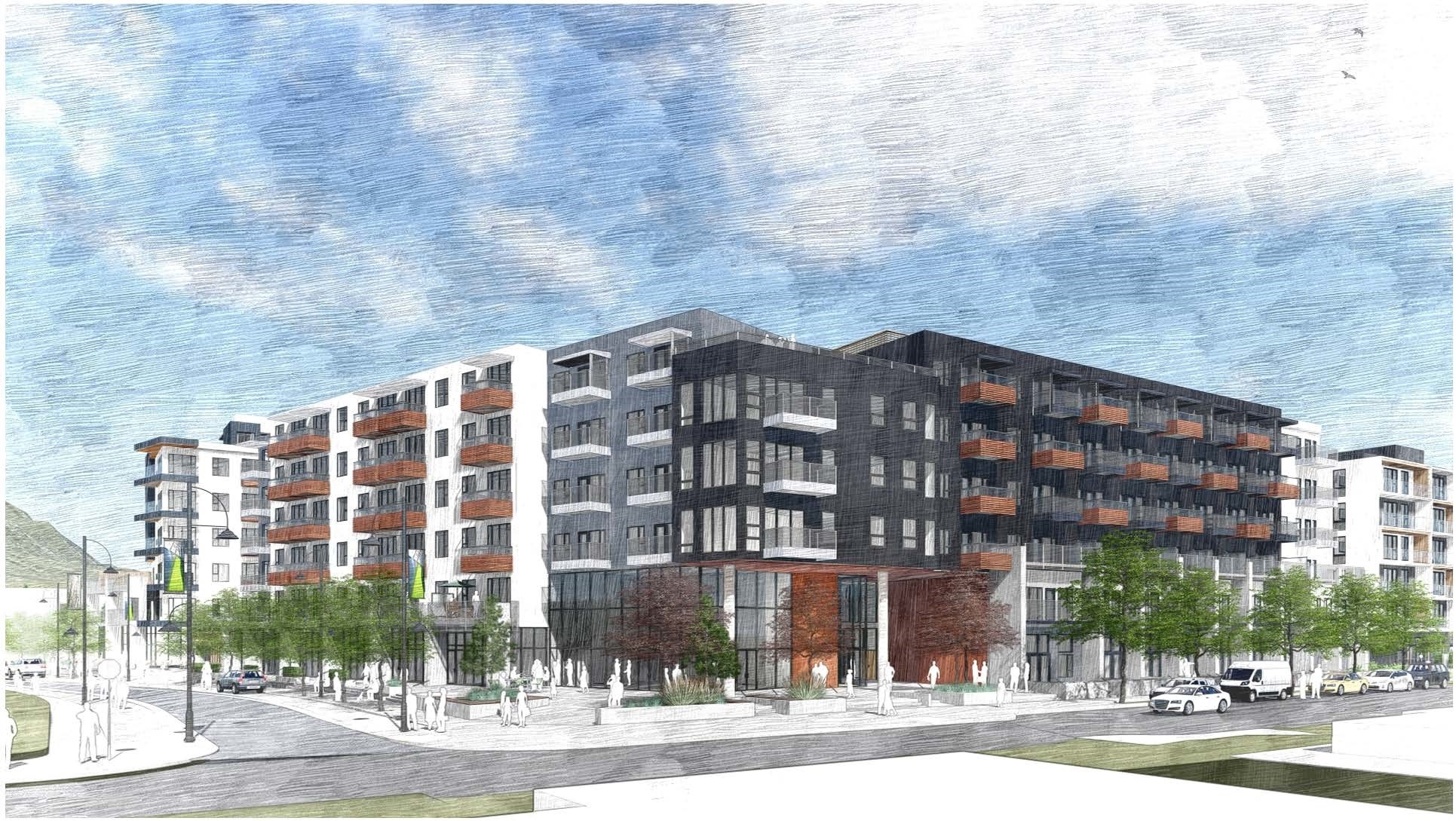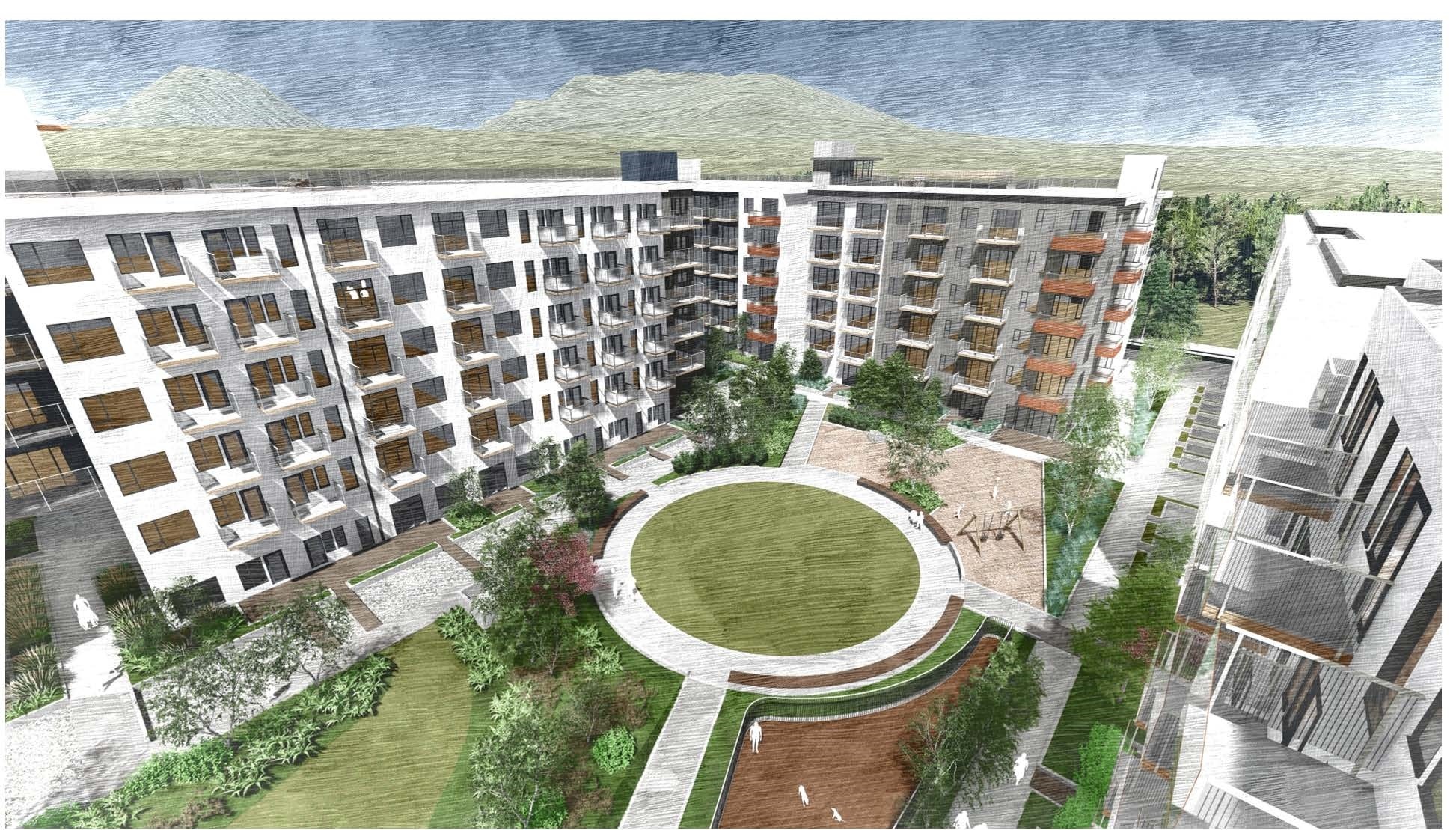 In the heart of Maplewood
Located in the heart of North Vancouver's Maplewood Village Centre, Maplewood Gardens is envisioned to be a vibrant pedestrian-friendly residential community providing a spectrum of housing solutions to support the future growth of this neighbourhood. This planned community of five buildings will strive to offer much needed entry-level homes, affordable rental replacement homes, as well as market rental and down/right-sizing housing options. The newly proposed Maplewood Gardens will be well-serviced by the existing amenities at Northwoods Village and Stong's Market, plus its own commercial units fronting the area's new highstreet- Seymour River Place.
The proposed redevelopment intends to expand on existing active recreational park space, enhancing available green spaces and environmentally sensitive features for future generations through its two public plazas on the north and south ends of Seymour River Place.
The proposal acknowledges the importance of providing employment based uses through streets which will be characterized by street level live-work and commercial uses interspersed with active residential lobbies and views between buildings into the central courtyard.
The Maplewood area is the perfect location for anyone looking to be in the middle of a well-balanced community. With local parks and trails, thriving jobs, grocery stores, schools and an abundance of outdoor activities nearby, the Maplewood neighbourhood will continue to be a preferred community to live in on the North Shore.
How is this community Building for Tomorrow?
In alignment with the District of North Vancouver's Official Community Plan, Maplewood Gardens' redevelopment includes over 500 residential homes, and ground level commercial units that will front the anticipated highstreet - Seymour River Place and contribute to the DNV's goals of adding 1,500 net new residential units and 4,500 new jobs to the Maplewood Village Centre by 2030. The future Maplewood Gardens will offer a range of housing options including rental, condo and live/work to meet the needs of this growing community.
Key Dates:

January 2023 – submitted re-zoning package
Waiting for feedback from the District