Deep Cove Road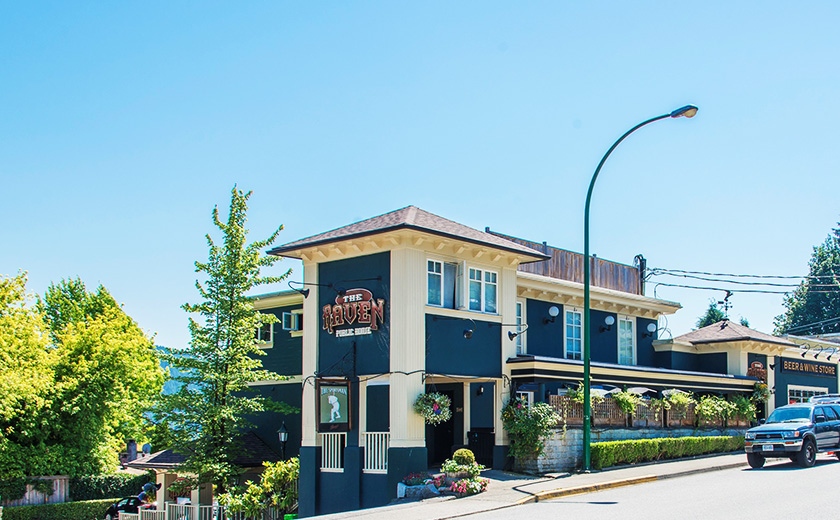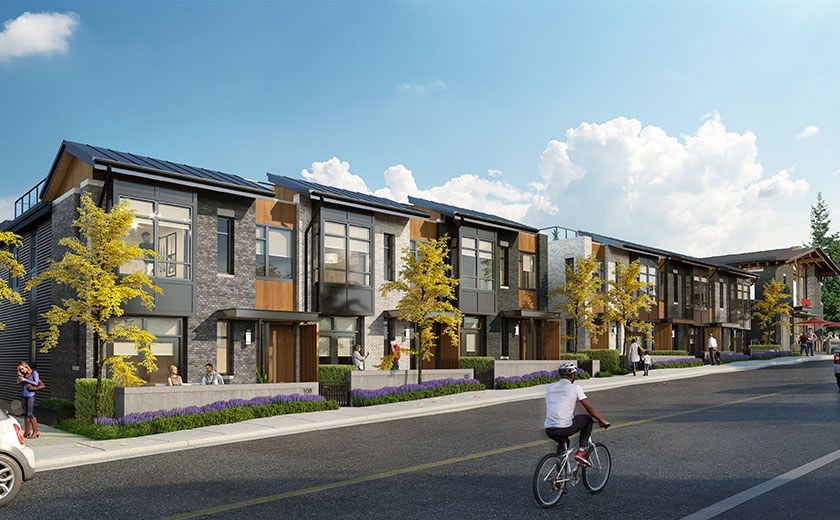 Residential and Restaurant space
Delivering a modern, North Shore design that fits within the ambience and surroundings of Deep Cove, the Deep Cove Road project proposes six 2 and 3-bedroom woodframe townhomes with balconies and roof terraces that will provide expansive views over the Indian Arm. Responding to the contextual influences of the area, this community will be designed with the architectural character reflecting the surrounding local Deep Cove neighbourhood.
Included in this is community will be a new restaurant, as a welcome monument to the Cove as a striking architectural addition to the corner of Deep Cove Road and Mount Seymour Parkway.

The Deep Cove area is synonymous with the term "one with nature". Surrounded by North Vancouver's lush forests and bordered by the Burrard Inlet, the Deep Cove community is perfect for exploring the outdoors. Whether you love to hike, spend time on or near the water, or enjoy grabbing a coffee at a local café, Deep Cove is the perfect place to unwind and feel at peace.
How is this community Building for Tomorrow?
A right-sizing option for local residents. With minimal multi-family communities in the local area, this community of townhomes offers local residents, both young families and local downsizers, a housing option to stay within their Deep Cove neighbourhood.
Key Dates
December 2016 - Preliminary Application Submitted to the District of North Vancouver
March 29, 2017 - Darwin withdrew the application in order to redesign the proposal